As we get busier in today's fast-paced life, we are looking more for time-saving conveniences, whether that be having our dinners delivered, having a gardening service to maintain our lawns to shopping online to save time. We are continuing to search for ways to help us keep up and reduce the time taken to take care of the necessary chores.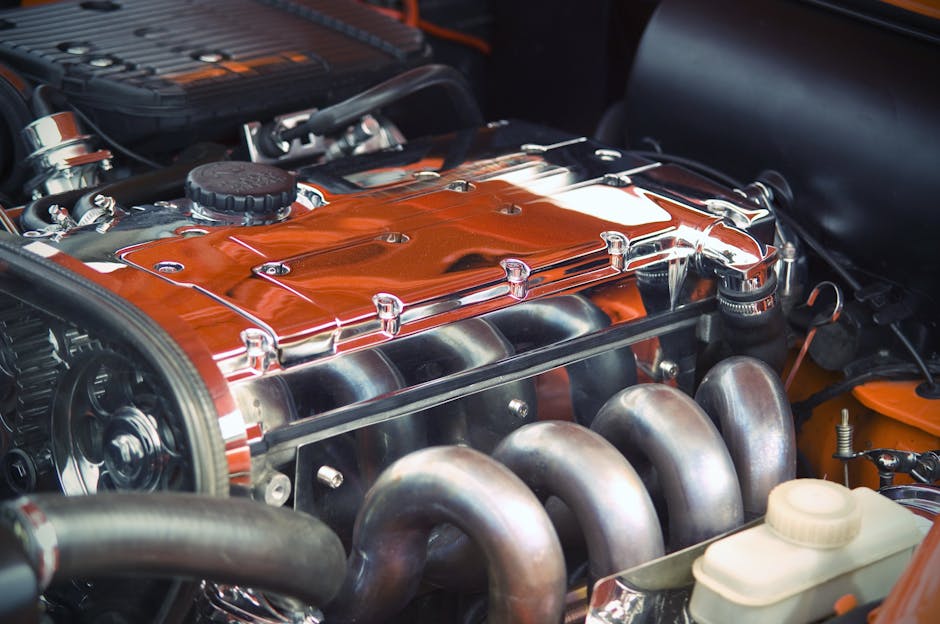 One that is giving outstanding value when it comes to time-saving is the services offered by a Mobile Motor Mechanic. While not necessarily a new idea, it did take the business model a little time to catch on as most of us are so used to driving our cars to an equipped workshop that includes a wide range of complex looking hoists and machines in the garage. It seemed difficult to see how a small mobile mechanic's van could compare to the level of technical competence that full service could provide.
However, as we look for time reducing methods to retain some time control in life, mobile mechanics are now a fully trusted and viable alternative to having to take the time to visit a garage. If you have not tried a mobile mechanic, then think of the enormous benefits below.
Benefits Of Using A Gold Coast Mobile Motor Mechanic
The huge overriding benefits of a mobile mechanic is in their mobility. Instead of needing to take your car somewhere to get serviced or repaired, you can have this type of mechanic visit you at home, work or anywhere you happen to be. I know people that have even used a mobile mechanic to give their car a road service while they have been at a local restaurant for lunch as there was a large car park available.
If you are at home with children and find it difficult to get out, then having the mobile mechanic visit you at home is a great idea! They can do a complete car service that will satisfy the manufacturer's requirements to retain warranty status. They also have access to all of the spare parts that they will need, from replacing an oil filter to changing the spark plugs and re-tuning the engine. They can check your brakes and make readjustments where required or change the pads so that your brakes are again at their peak performance.
The mobile mechanic, like those in the garage, will be able to walk you through the current level of your vehicle's roadworthiness and advise you on any parts that may cause you issues in the short term. You can then opt to make future appointments with them to complete any upcoming work required.
A mobile mechanic is also a perfect option if you have broken down. The mechanic can make any and all repairs required to get you back on the road again. The would also be an excellent time to make a follow-up appointment for them to do a complete safety check and service to ensure that any other items that may be on the verge of failure are replaced before they fail.
The next time you need some work done on your car consider if a mobile motor mechanic would be a convenient way for you to go.
Coastwide offer the following services;